From the campsite, you can easily walk to the sandy beach on the IJsselmeer for sunbathing, swimming or surfing.
Harbor restaurant It Soal, located directly on the shipping channel of the same name, is a cozy cafe restaurant.
Beach pavilion 't Oude Strandhuys has a cozy bar, an excellent restaurant, and a terrace with a beautiful view.
Snack bar
Fancy a quick bite? The snack bar is located next to the Beach Pavilion.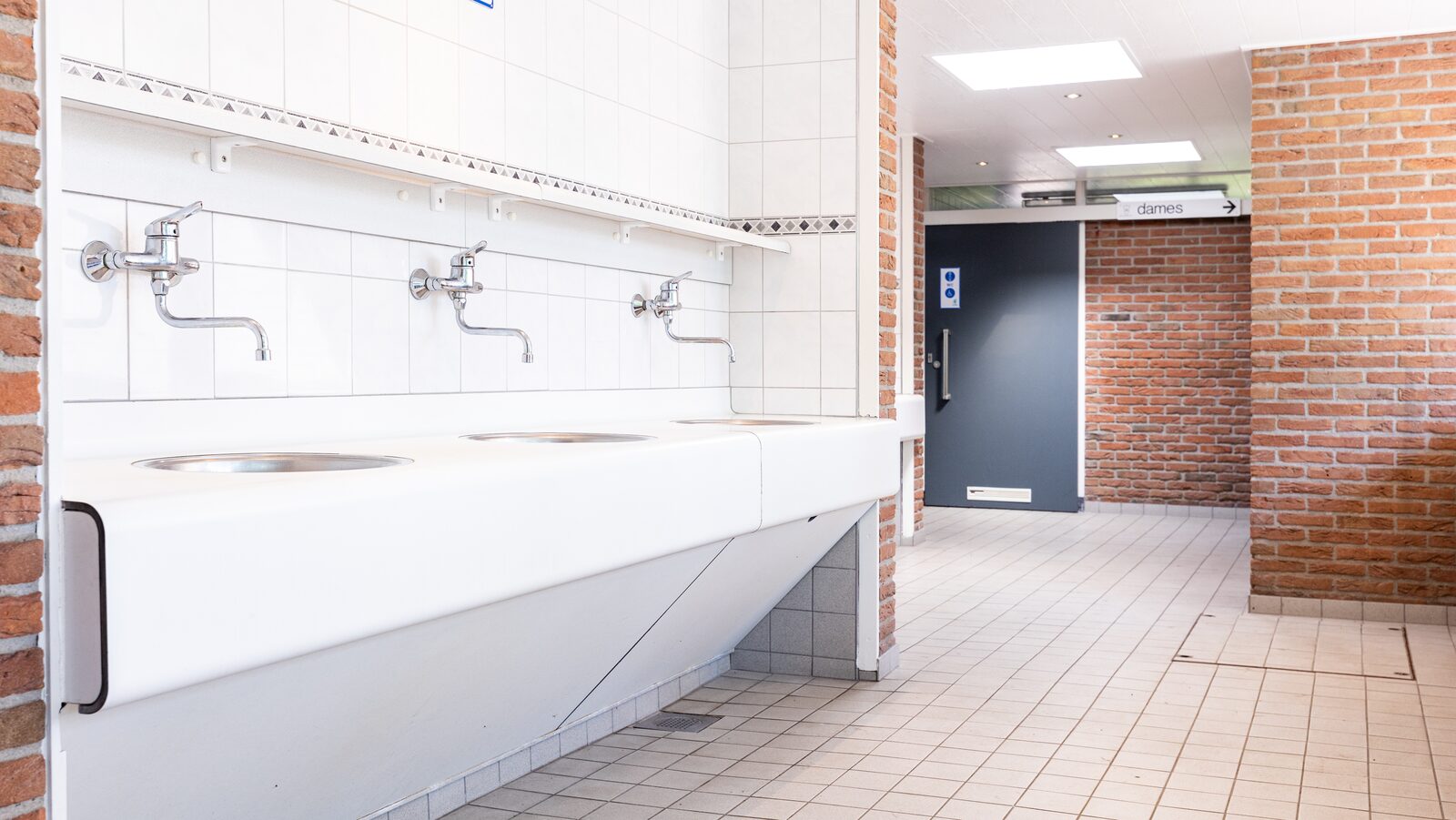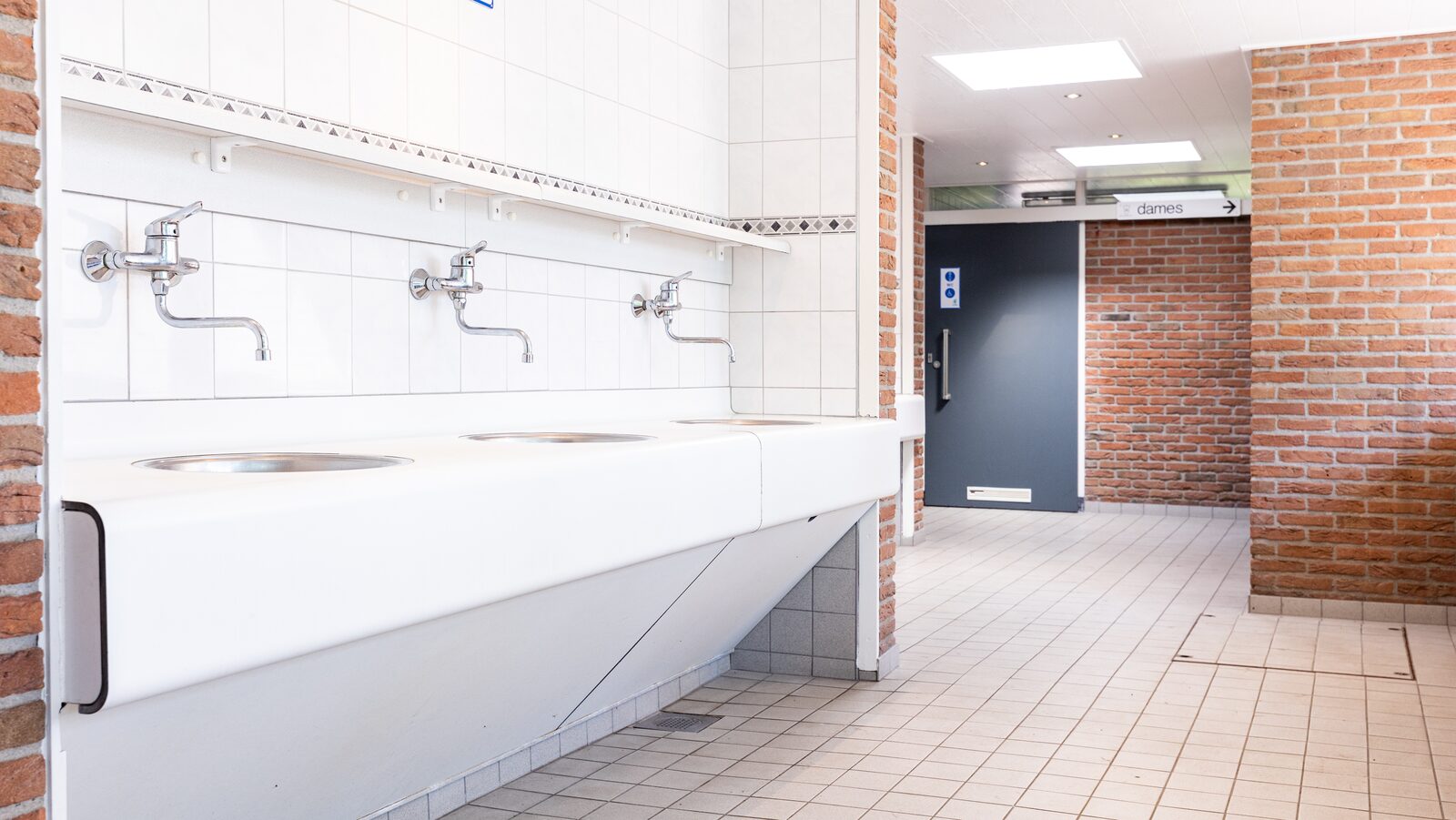 Sanitary facilities
Our modern toilet blocks are equipped with toilets, showers, dishwashing facilities, baby rooms, sanitary facilities for disabled visitors and a disposal point for chemical toilets.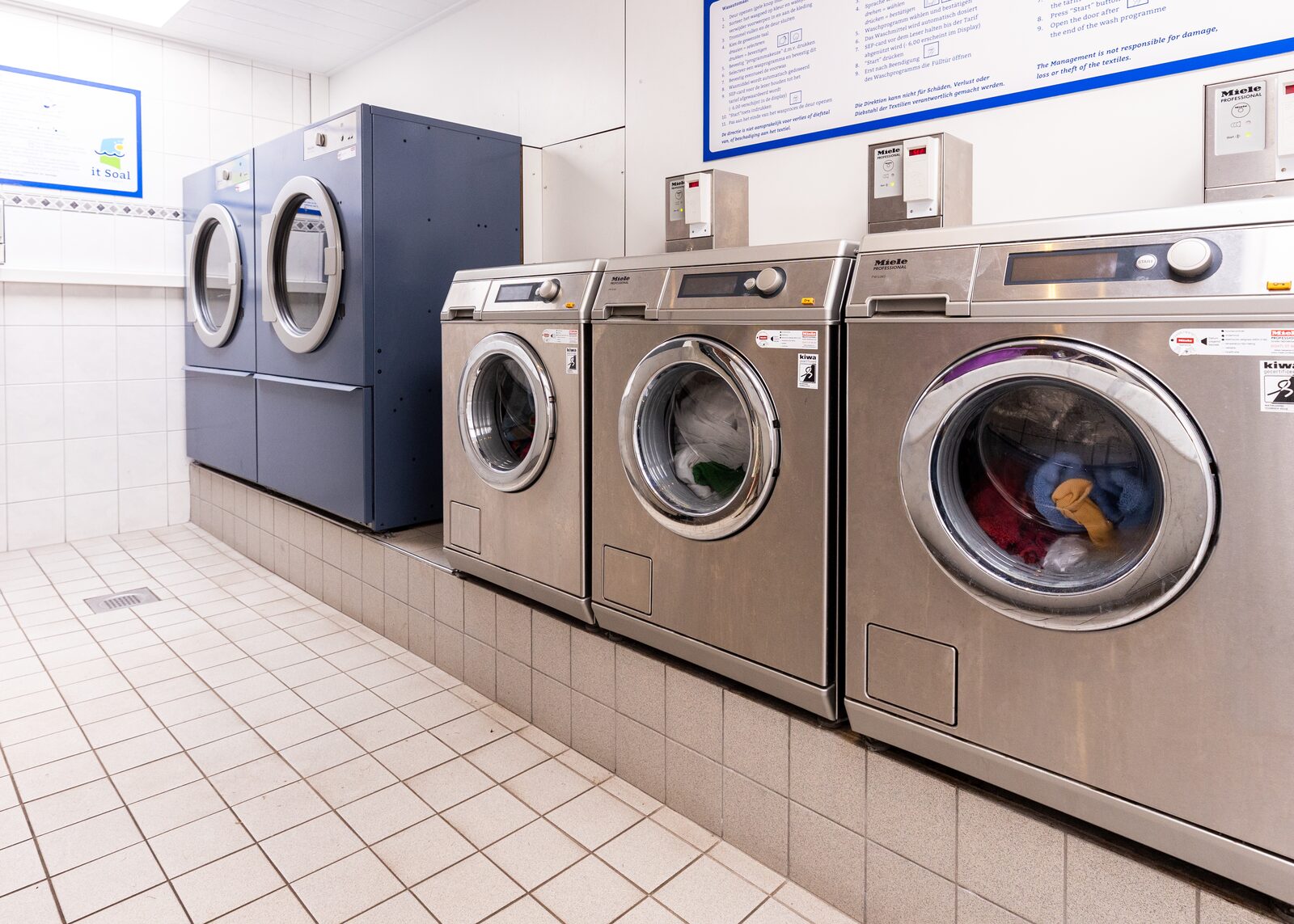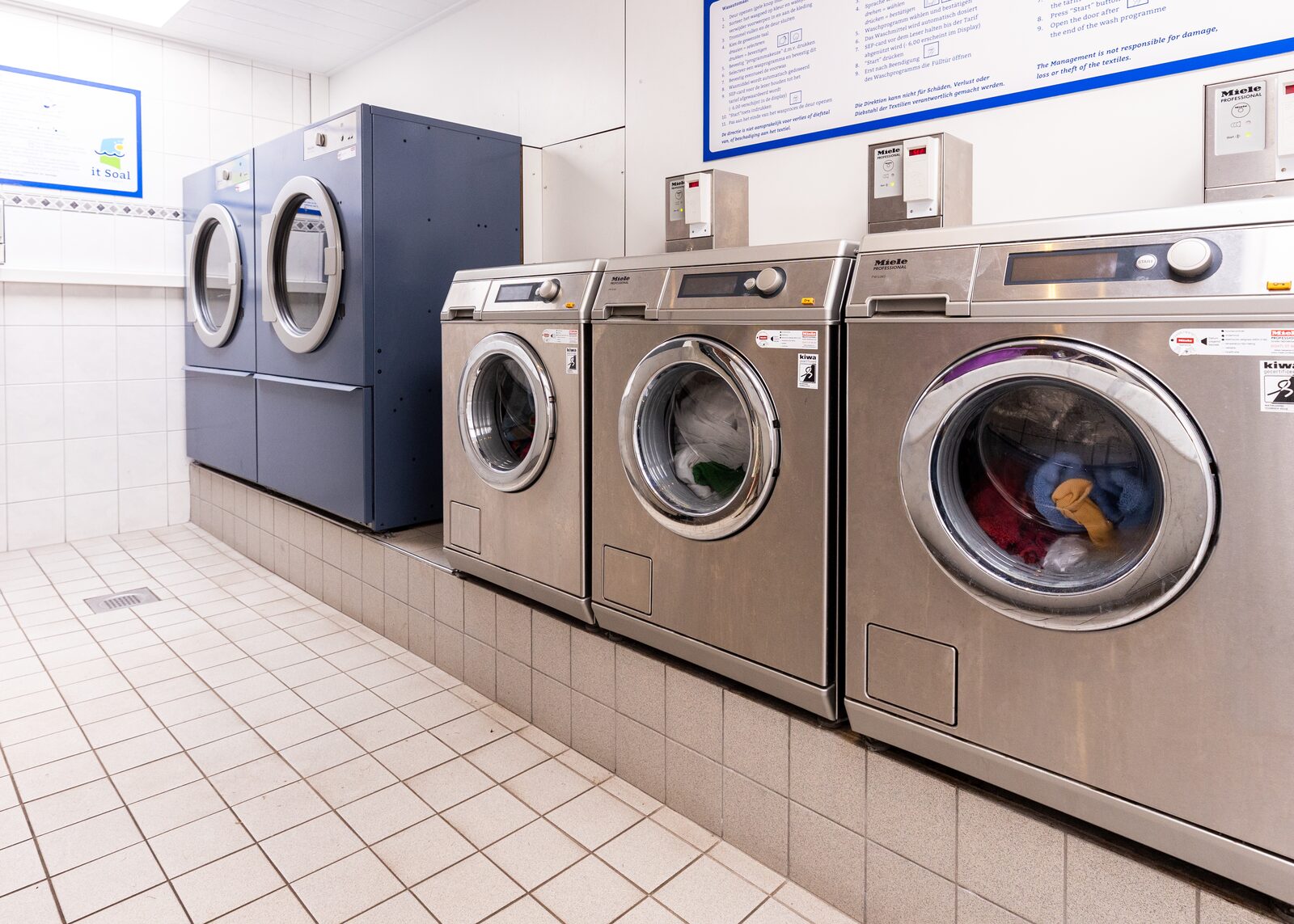 Launderette
Doing laundry on holiday is normal. Our launderette consists of professional Miele washing machines and dryers. Of course, there is also a manual washing facility and there is an ironing board and iron available.
During the school holidays, there is an extensive recreation program for young and old provided by RB Productions.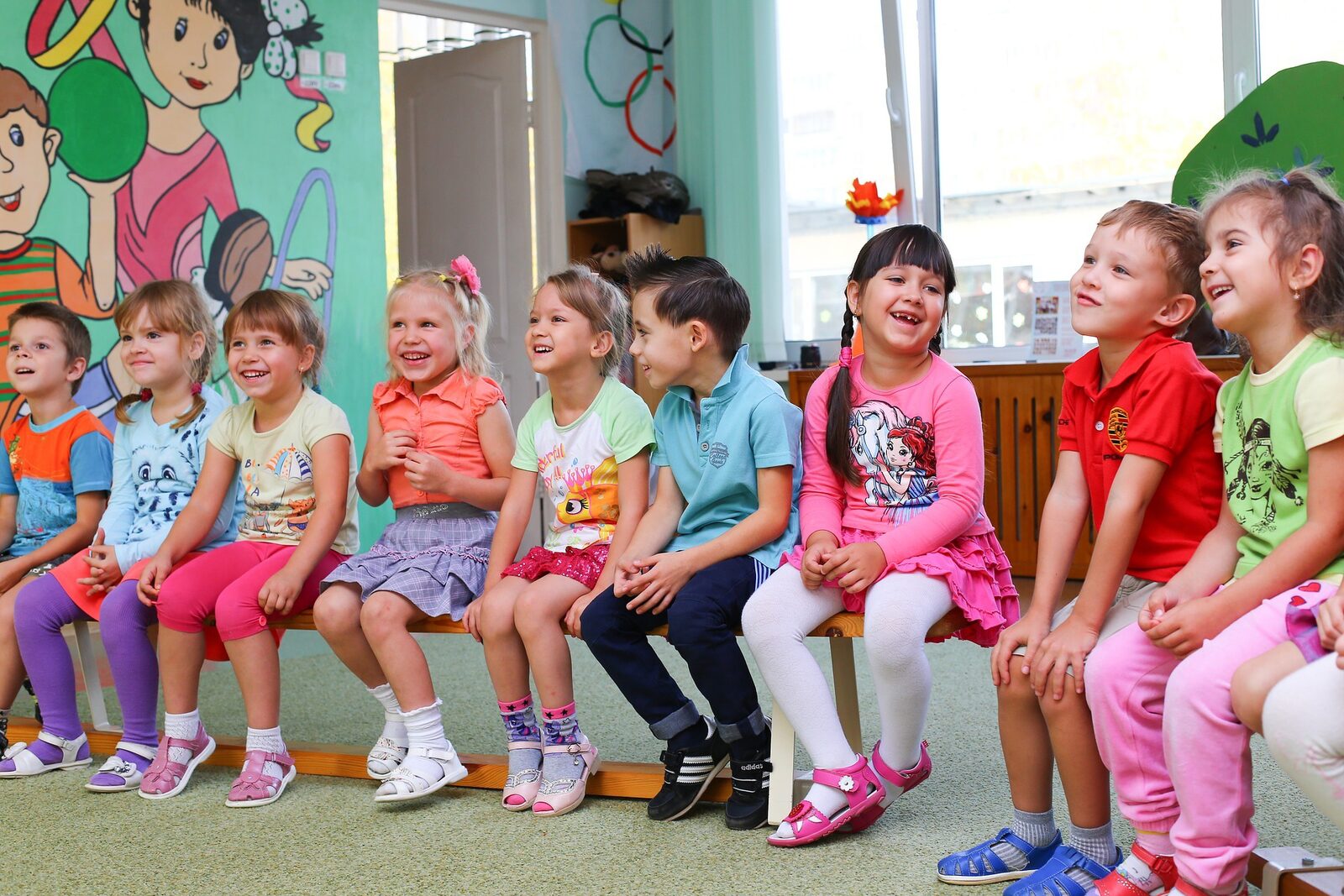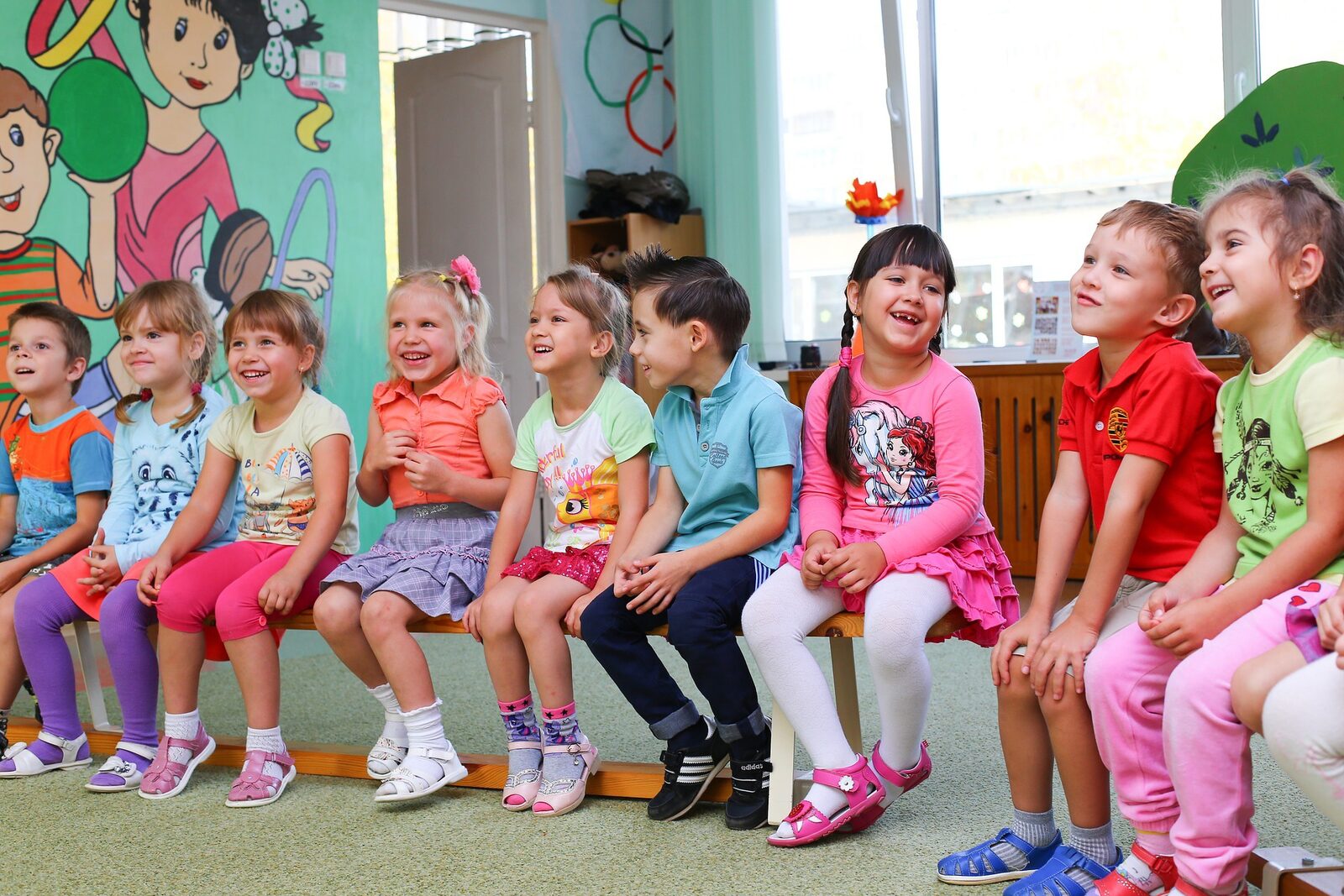 Recreation building 'The Fun Factory'
The Fun Factory, next to the reception, is home to our recreation team where various activities are organized. This is also the place to meet up during outdoor activities. On the square in front of the Fun Factory there is a skating rink, a football table, and a table tennis table.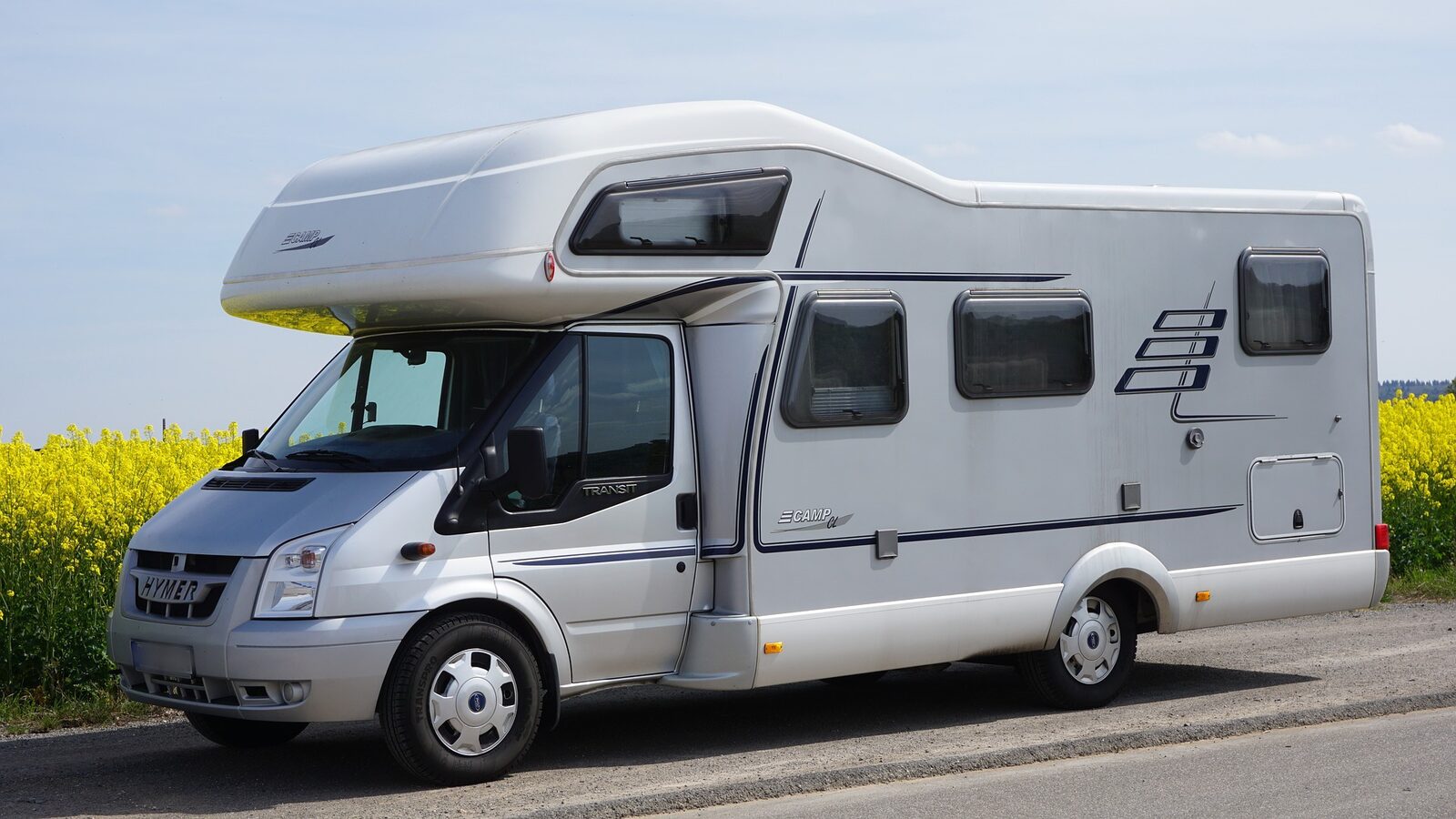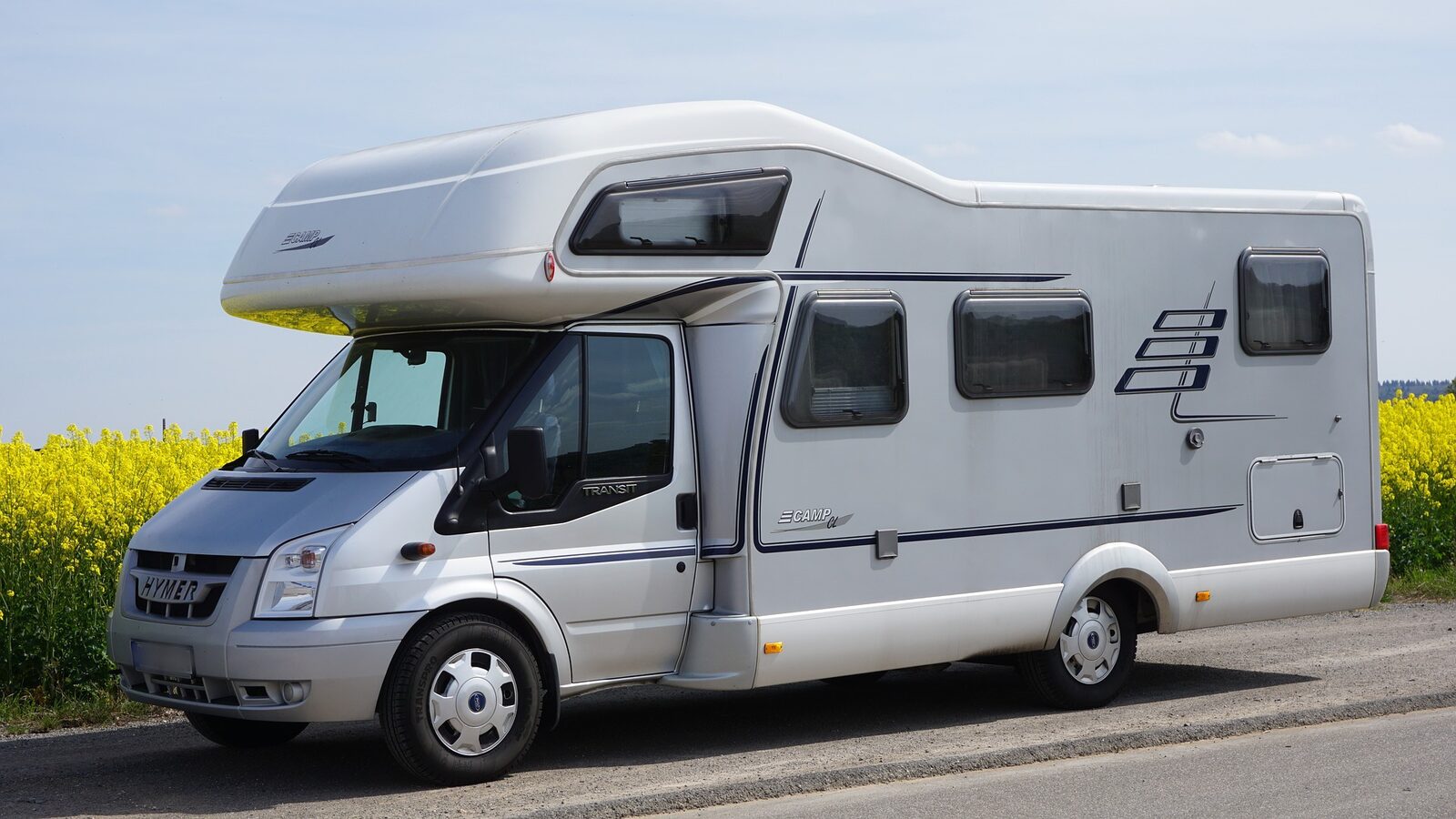 Service area for motorhomes
Dirty water can be dumped here and fresh water can be replenished.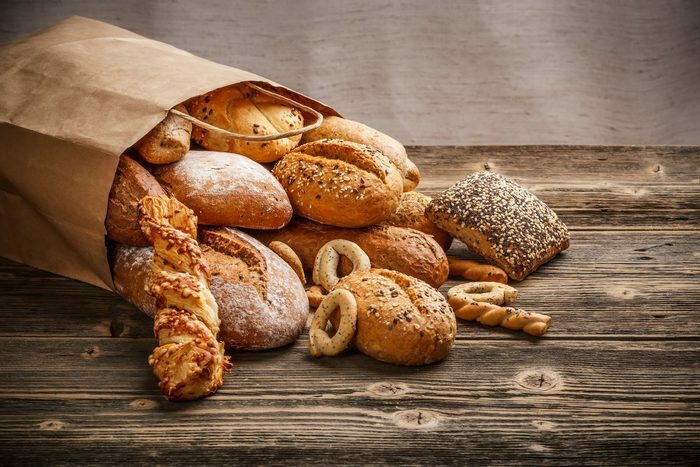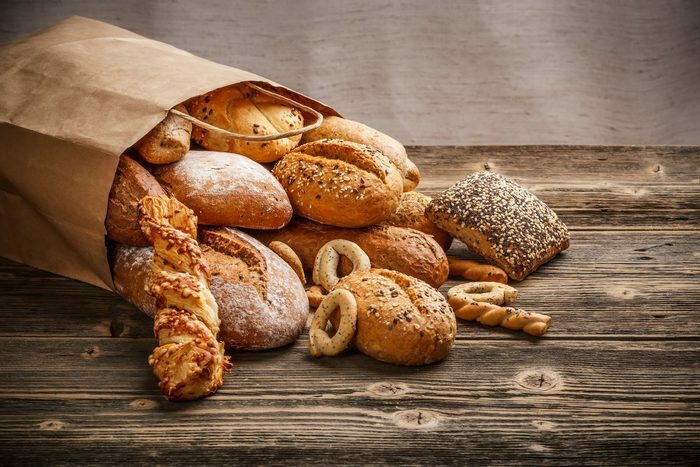 Supermarket
At the entrance of the campsite, you will find a well-equipped supermarket. In addition to food, including fresh bread rolls, you can find camping supplies, gas bottles, newspapers, and magazines.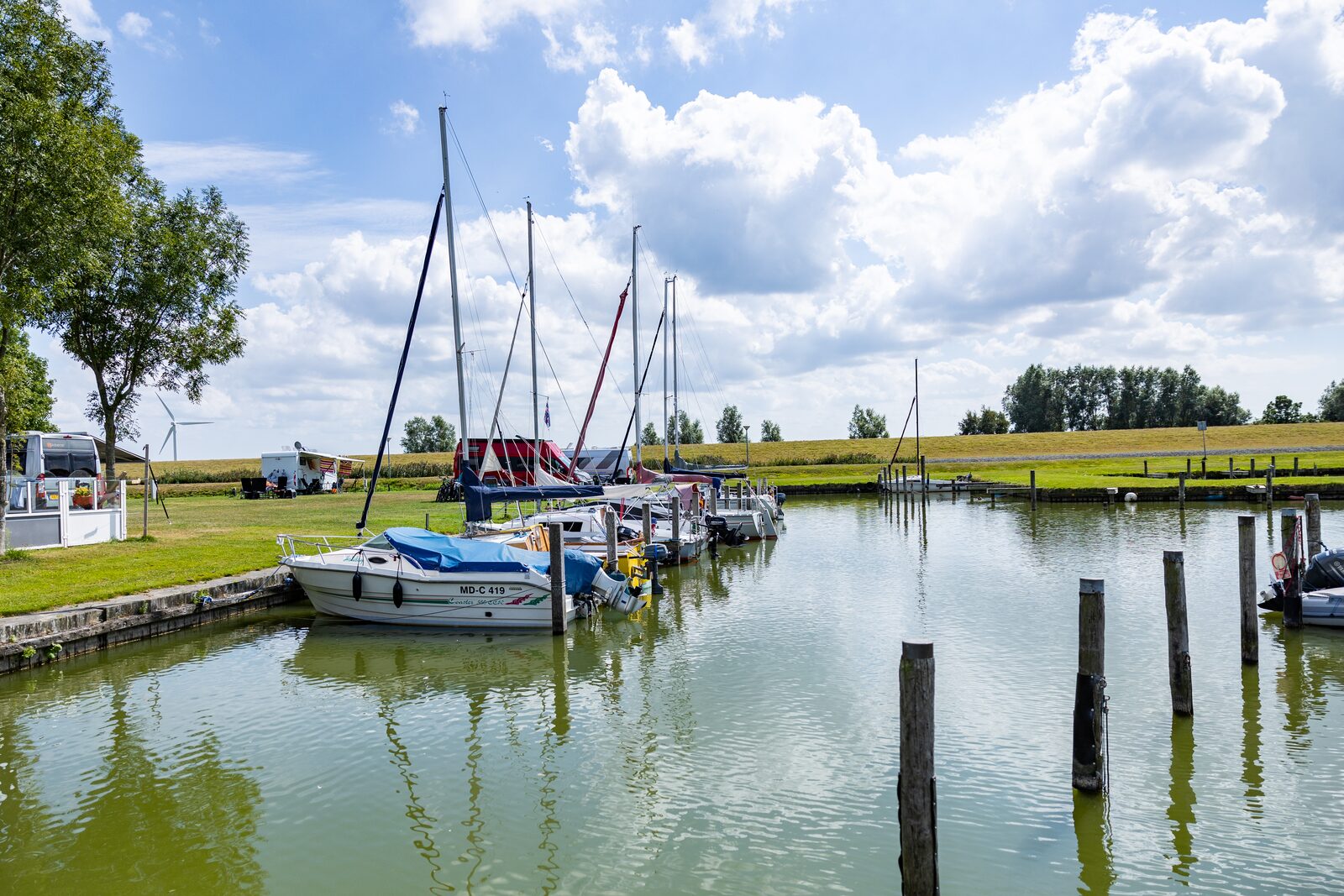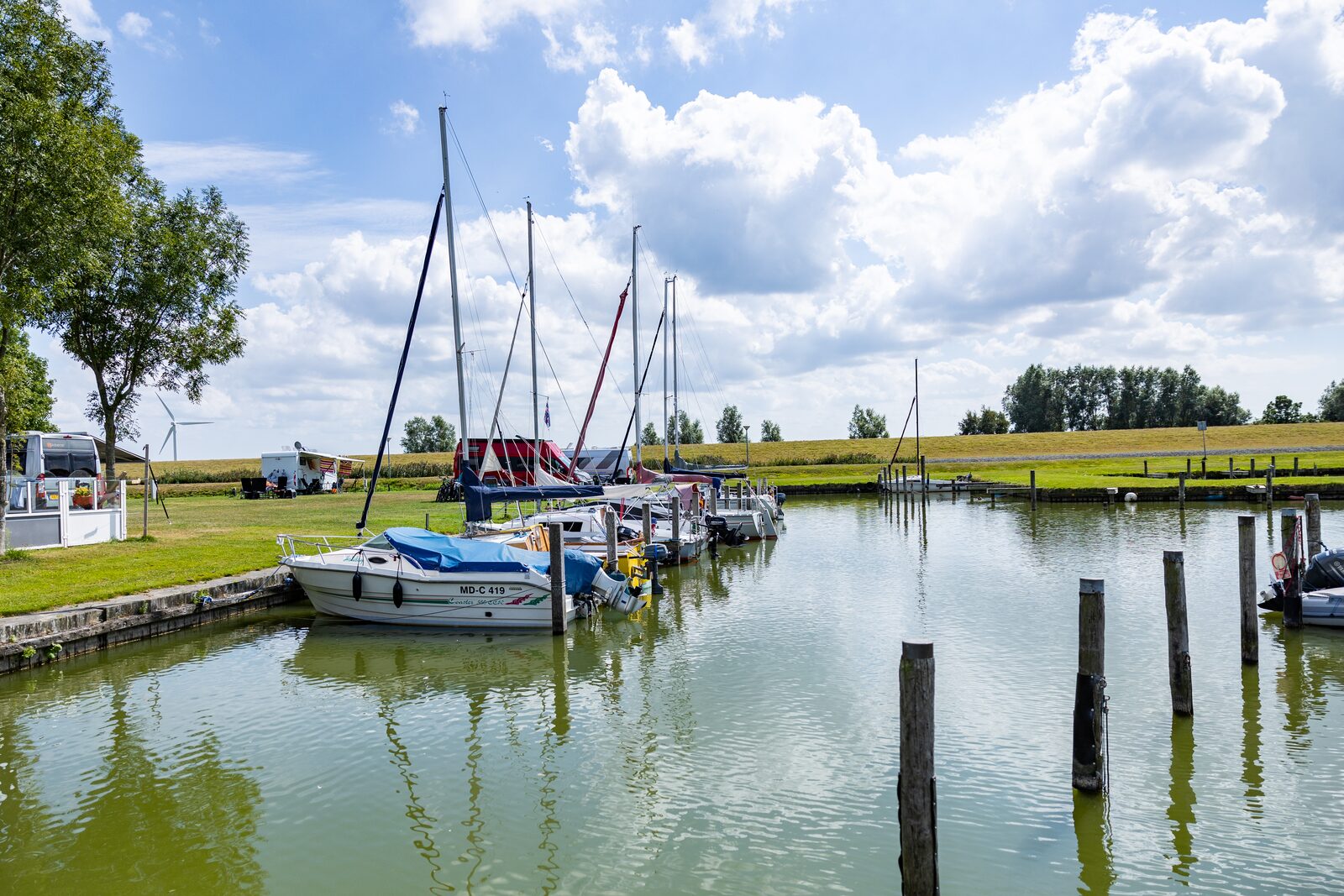 Harbor
You can take your boat with you on holiday. We have a small harbor for boats with a length of up to about 6 meters. Larger boats and yachts can go to our marina.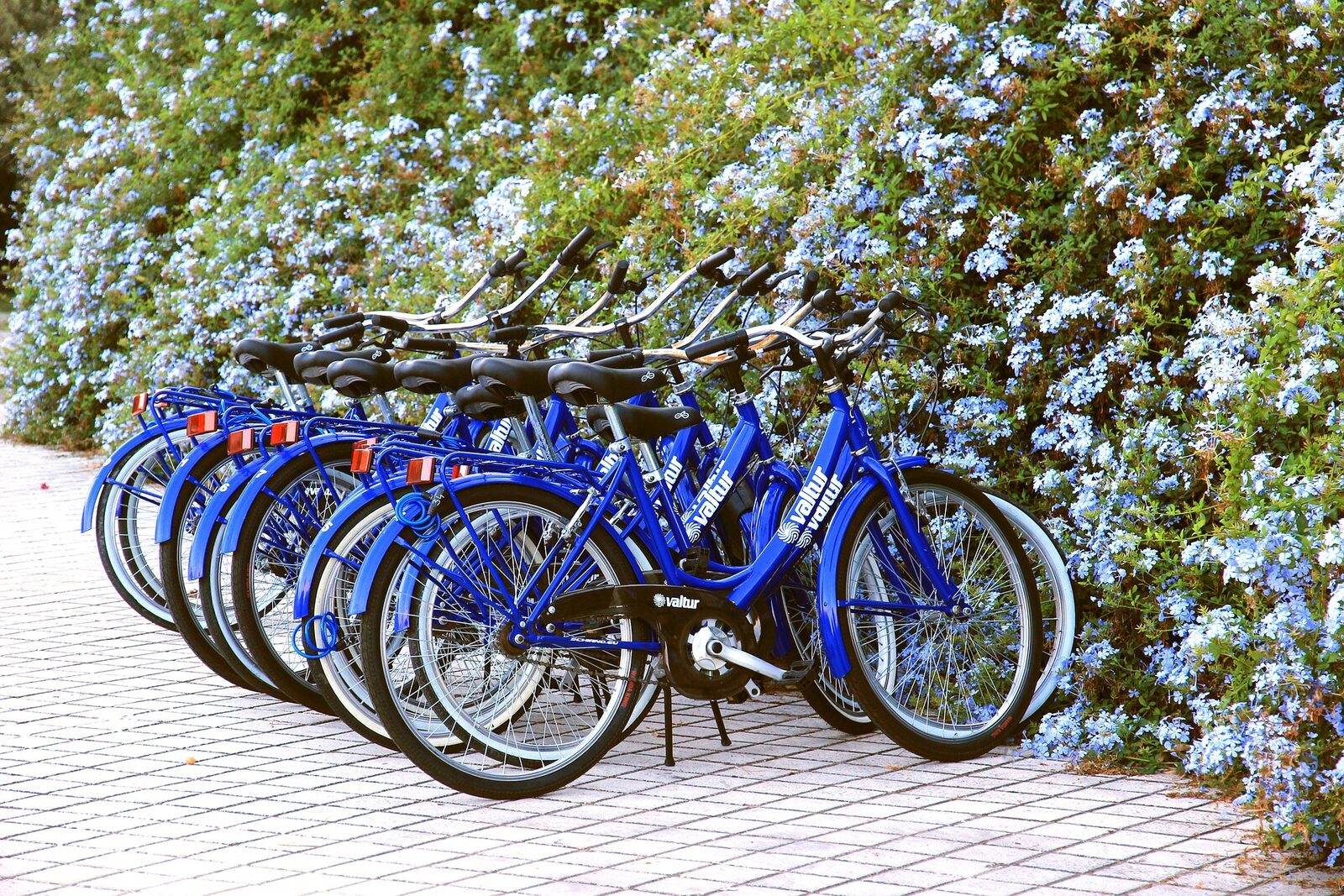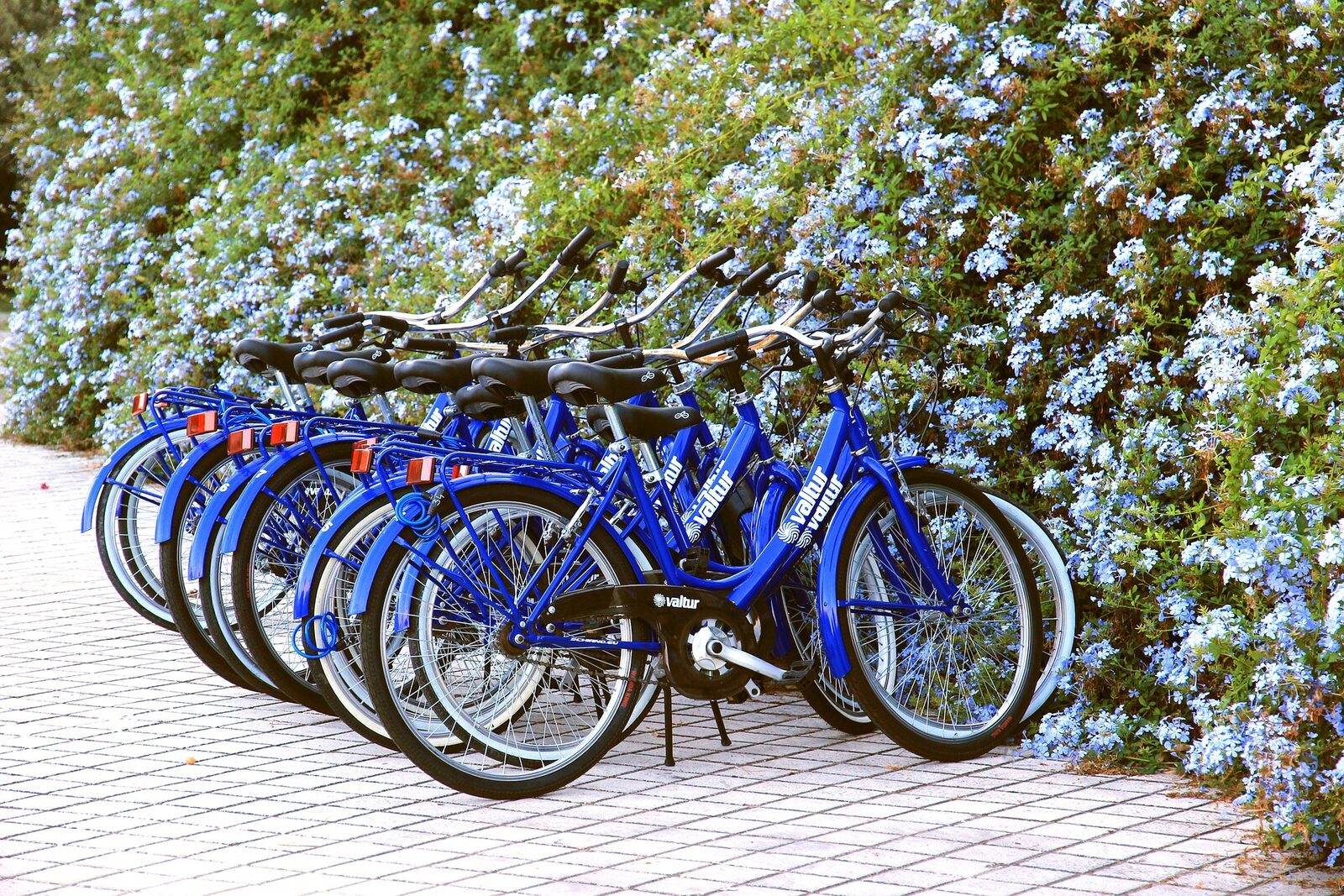 Bicycle rental
The bicycle rental is located at the reception. Our bikes are of very good quality and have 7 gears. We also rent children's bicycles and E-bikes.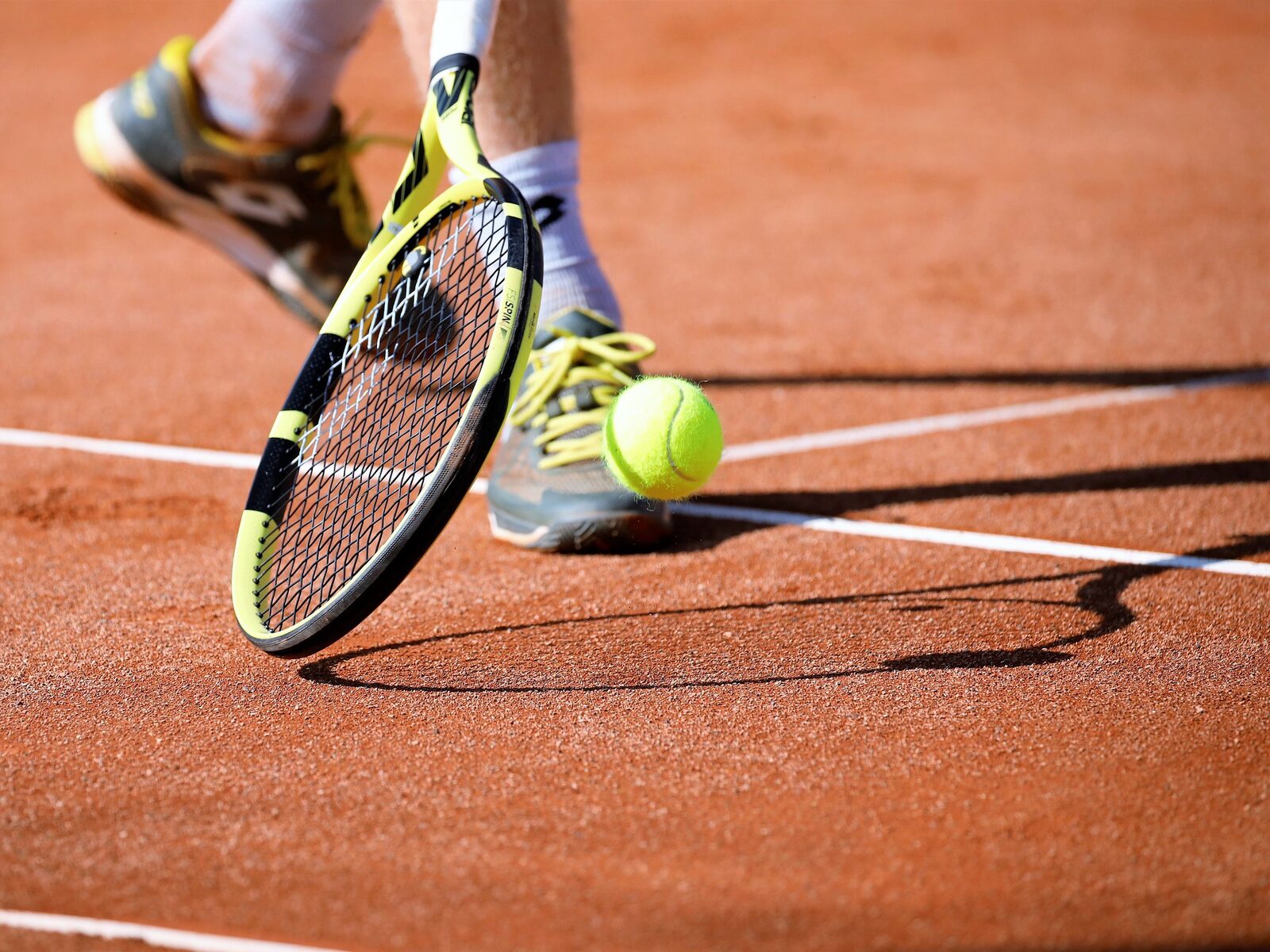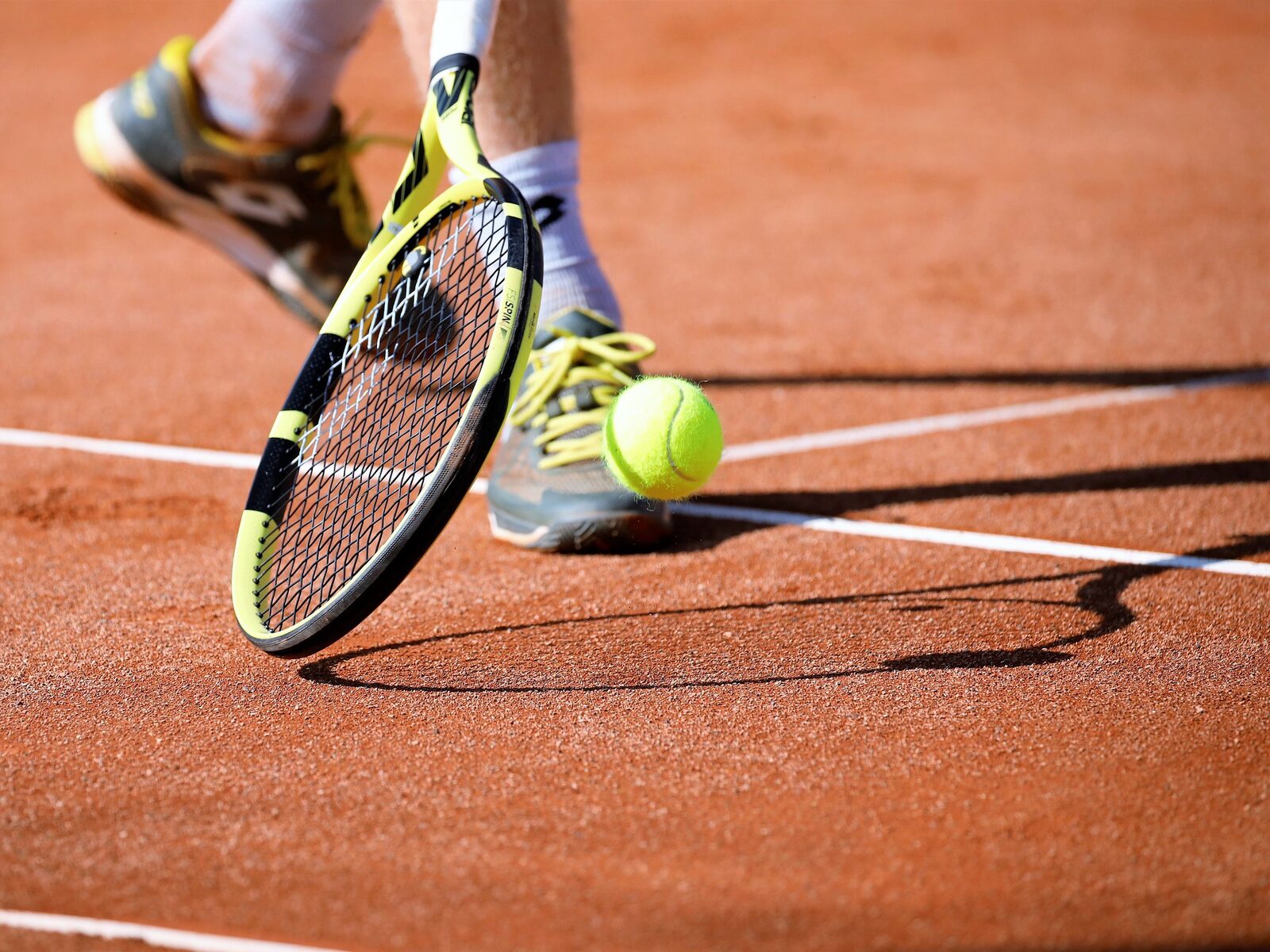 Sports field
You will find our sports field before the entrance to the campsite. Here you will find a basketball court, a tennis court (both on asphalt) and a football field (grass). Tennis rackets and balls are available at the reception.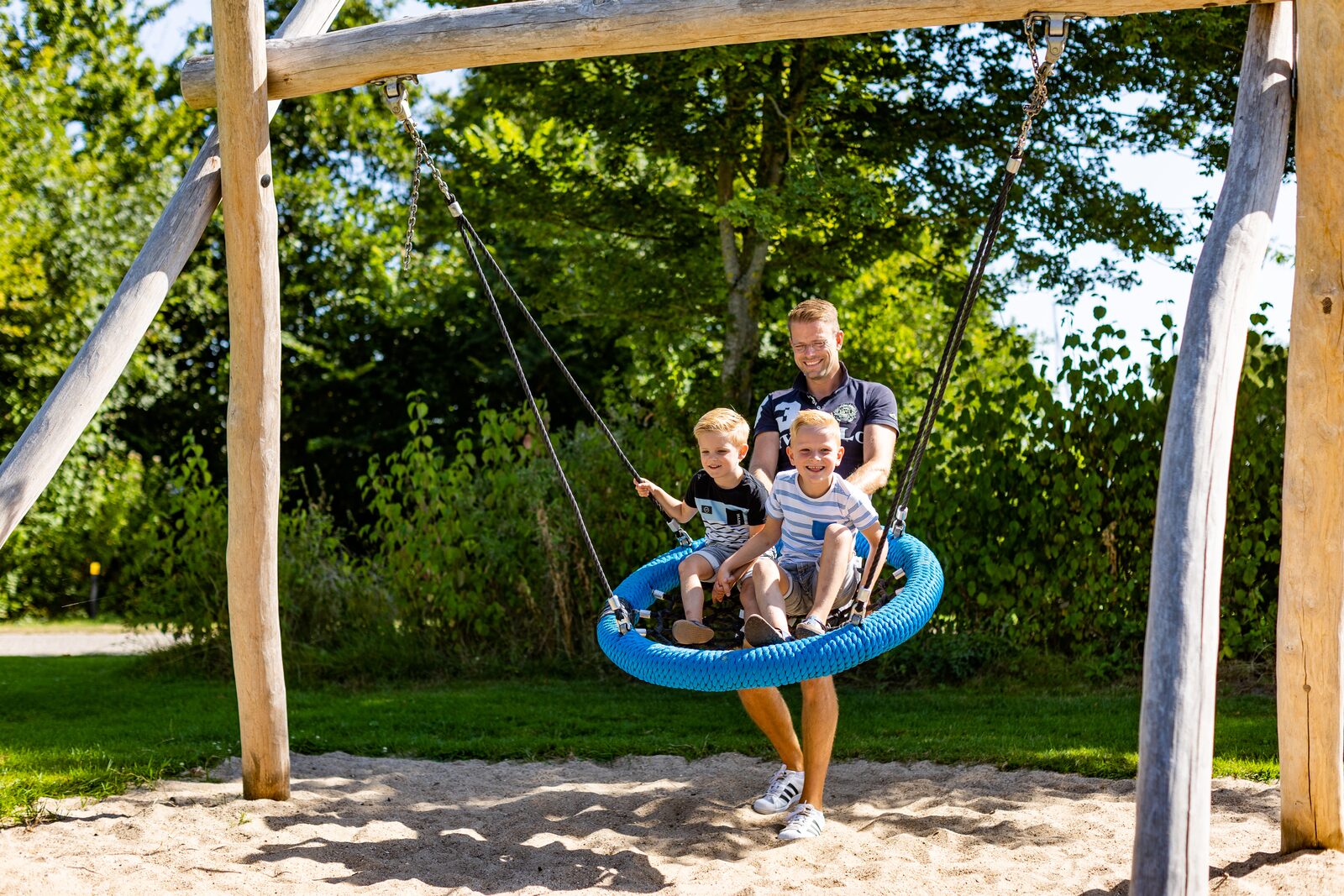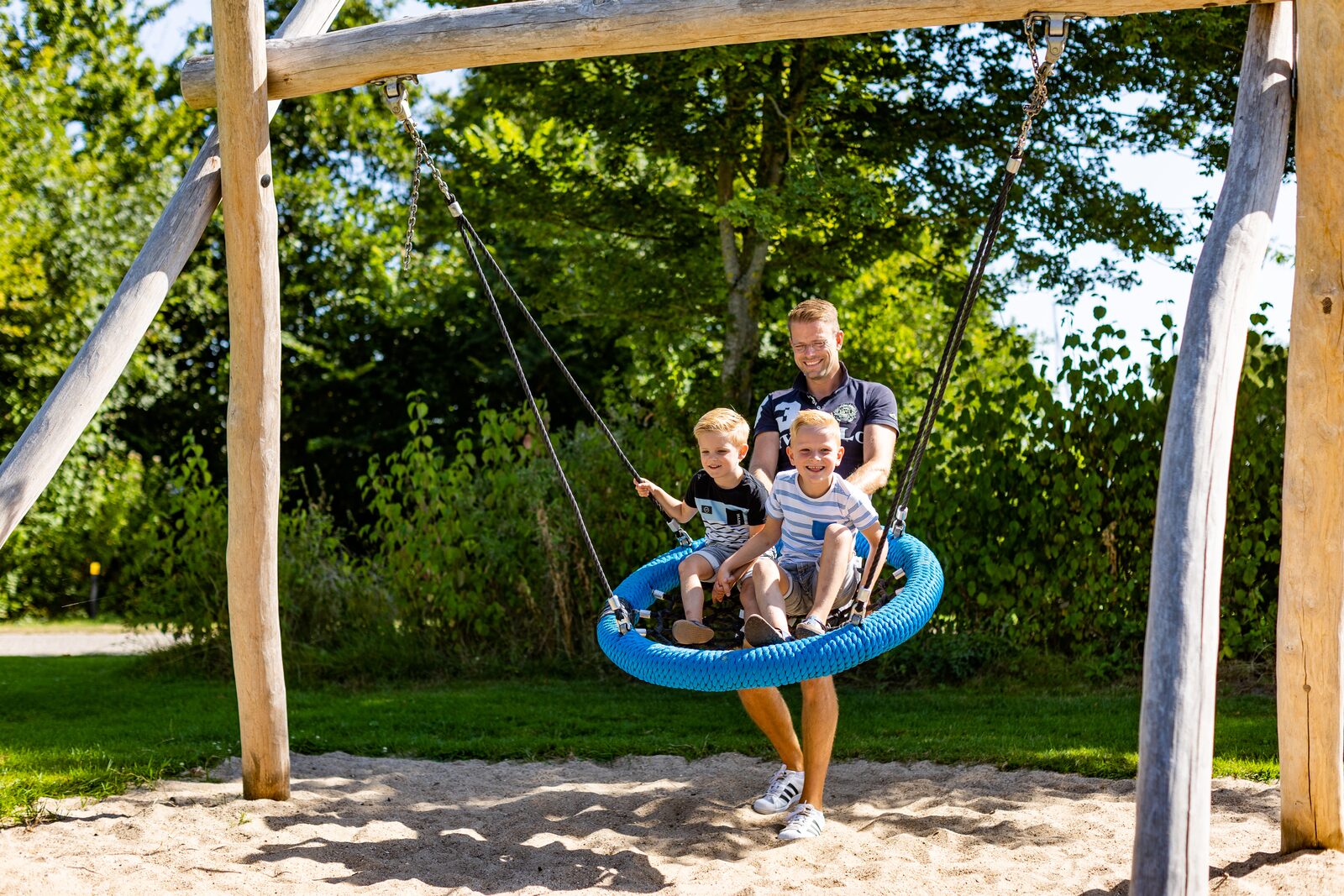 Playgrounds
In our park, you will find 3 playgrounds: on field G, on field V, and at the entrance of the marina.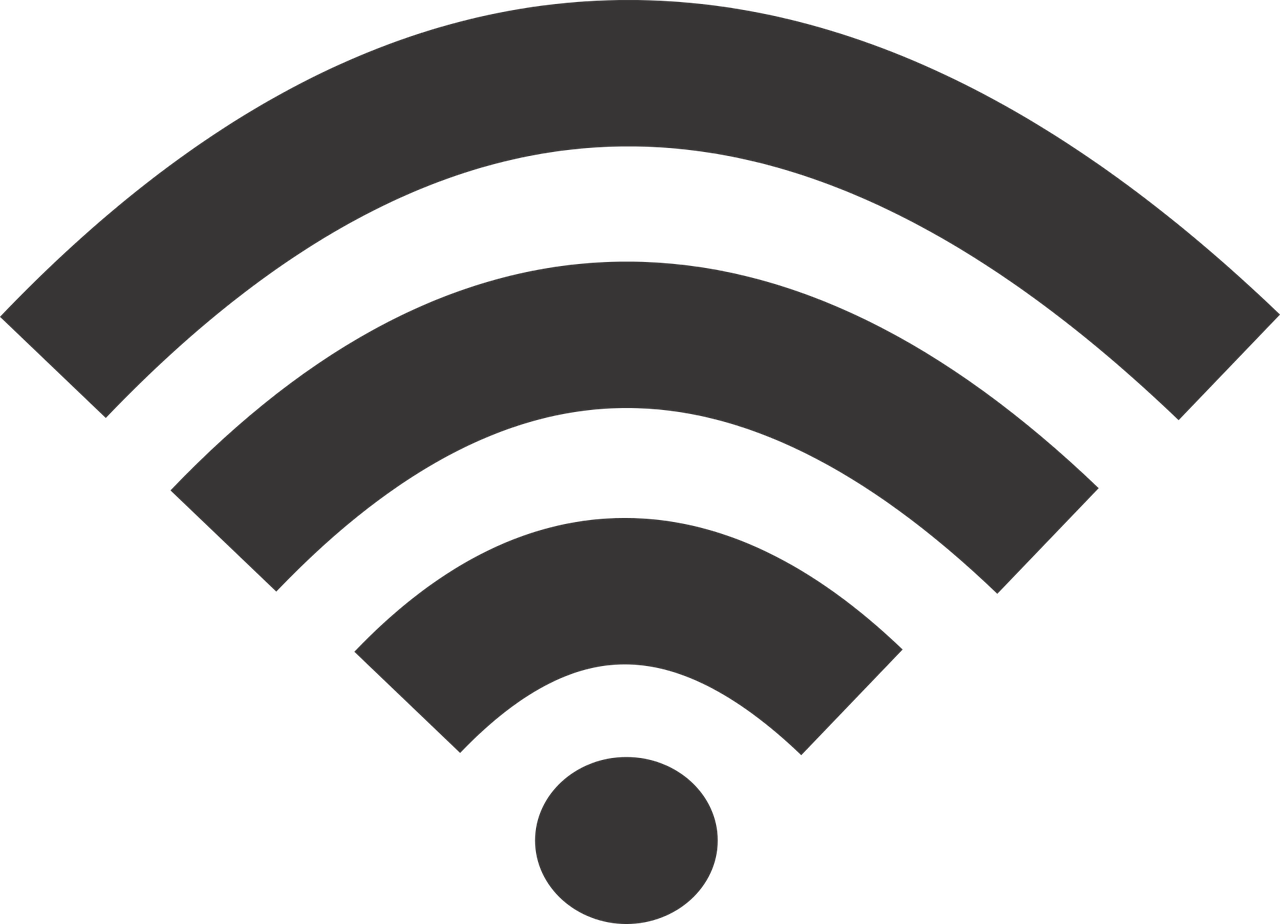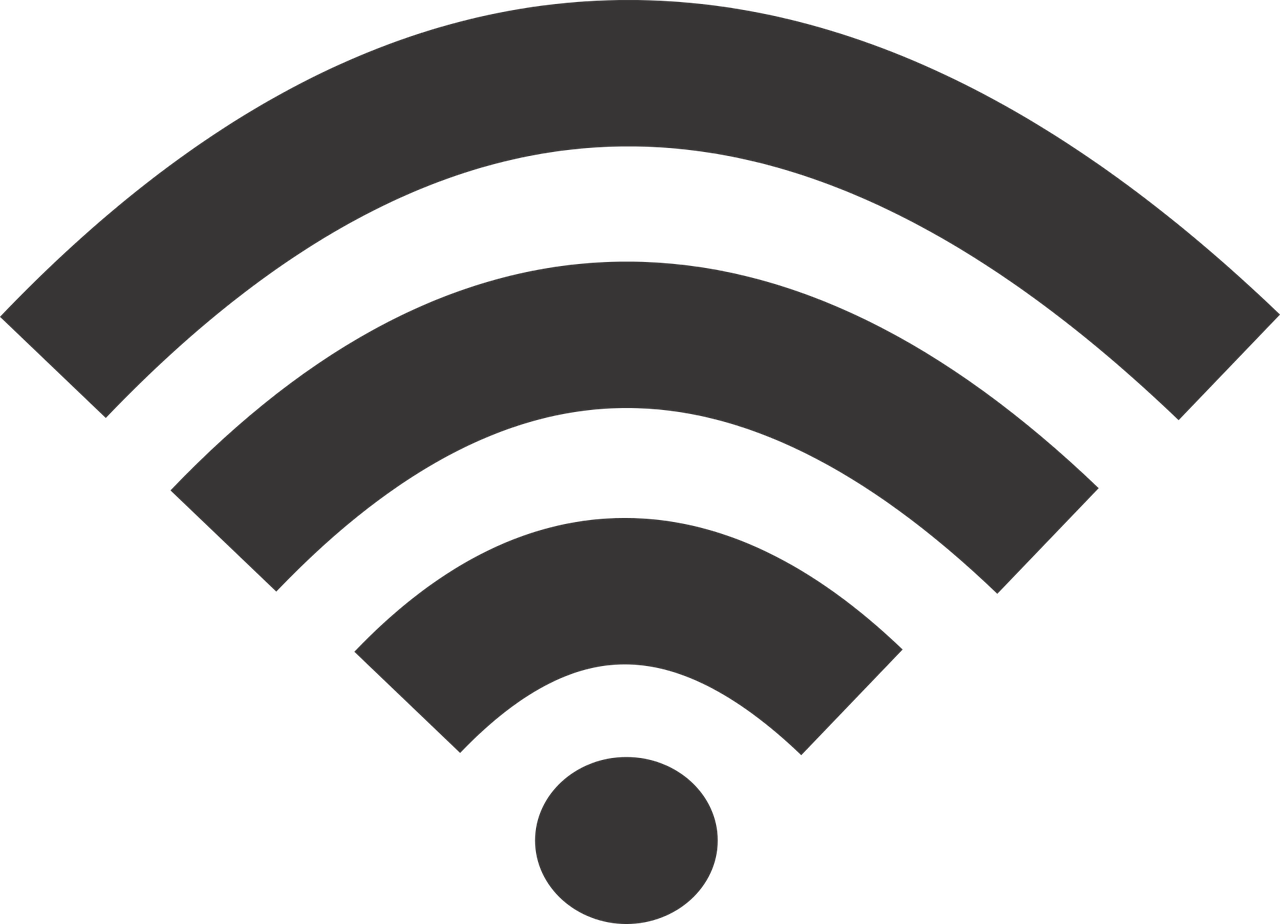 Internet
The entire campsite is equipped with free WiFi.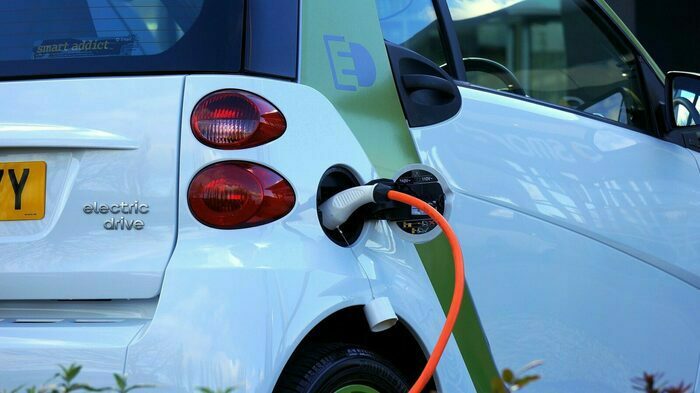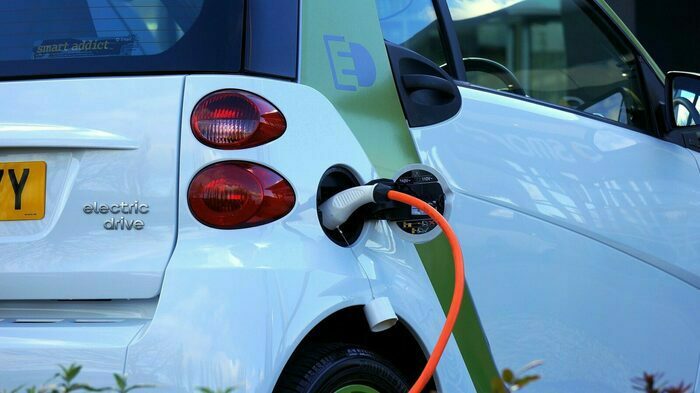 Car charging station
Electric cars and hybrids can be charged with us. This requires a standard charging card and a standard car charging cable.
The campsite is located next to the Eleven Cities city Workum, which has had city rights since 1399. A walk through this former old trading city takes you past beautiful stepped gables, saddleback roofs, and the Great of Saint Getrudis Church. Don't forget to visit the fountain, part of the 11fountains project. You can read more about Workum on the website of VVV Waterland van Friesland.
The best events and day trips? You will find them in Waterland van Friesland! The nicely filled calendar is full of them. From the best festivals, nicest markets, along the most beautiful exhibitions to the best outings for children; there is plenty to do. View the event calendar on the VVV Waterland van Friesland website.
Can't get enough of hiking, but don't want to keep walking the same route? Do you want to rack up some kilometers with your bicycle? Rowing until you can't take it anymore? Running out of battery in your electric sloop while charging your own battery? We are all outdoorsy people and they belong in nature. Forget the gym and come here to take your sporty selfies. In the woods, on the water, across the dike, along the Eleven Cities, we got you. View routes on the website of VVV Waterland van Friesland.
The ultimate nature experience, the wind through your hair, the sun on your skin. Endless expanses of water or intimate ditches and canals. Waterland van Friesland is the perfect water sports paradise! Just a day of sailing with friends or a longer water sports holiday. Did you know that there are more than 350 free moorings in Southwest Friesland? More than 50 can be found in the middle of the Frisian waters. If you moor at such a yellow-blue MarBoei, then you will have that place all to yourself for a while. Have a look at where you can go for your water sports experience here.