The harbormaster has his domicile at the harbor office and has an excellent overview of the entire harbor.
Marina 'it Soal' has good maintenance options, skilled service companies are available to you.
It Soal marina has a 40-tonne crane, which is available by appointment from March to November.
The winter storage is located opposite the marina and is easily accessible by means of your barrier pass.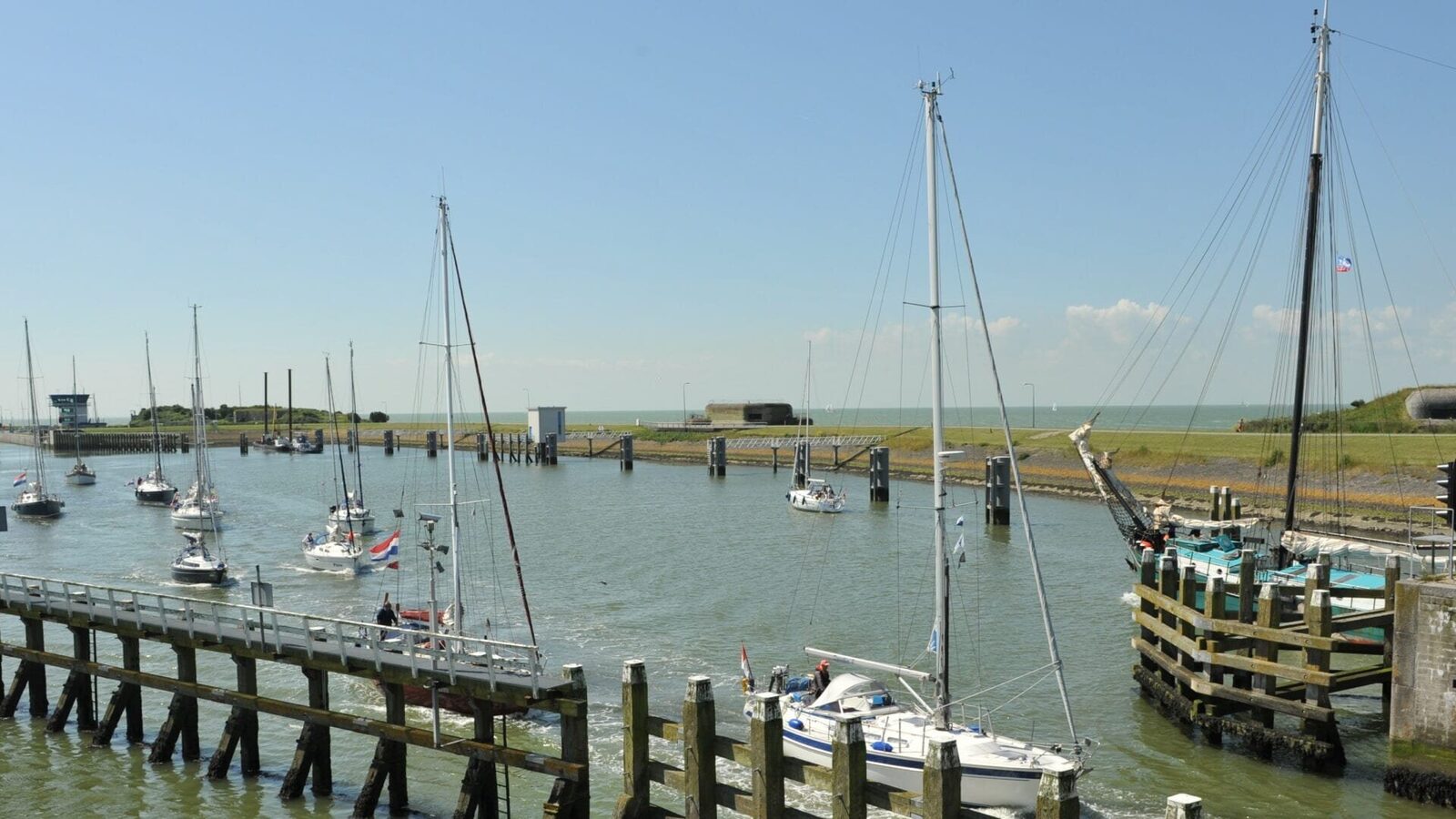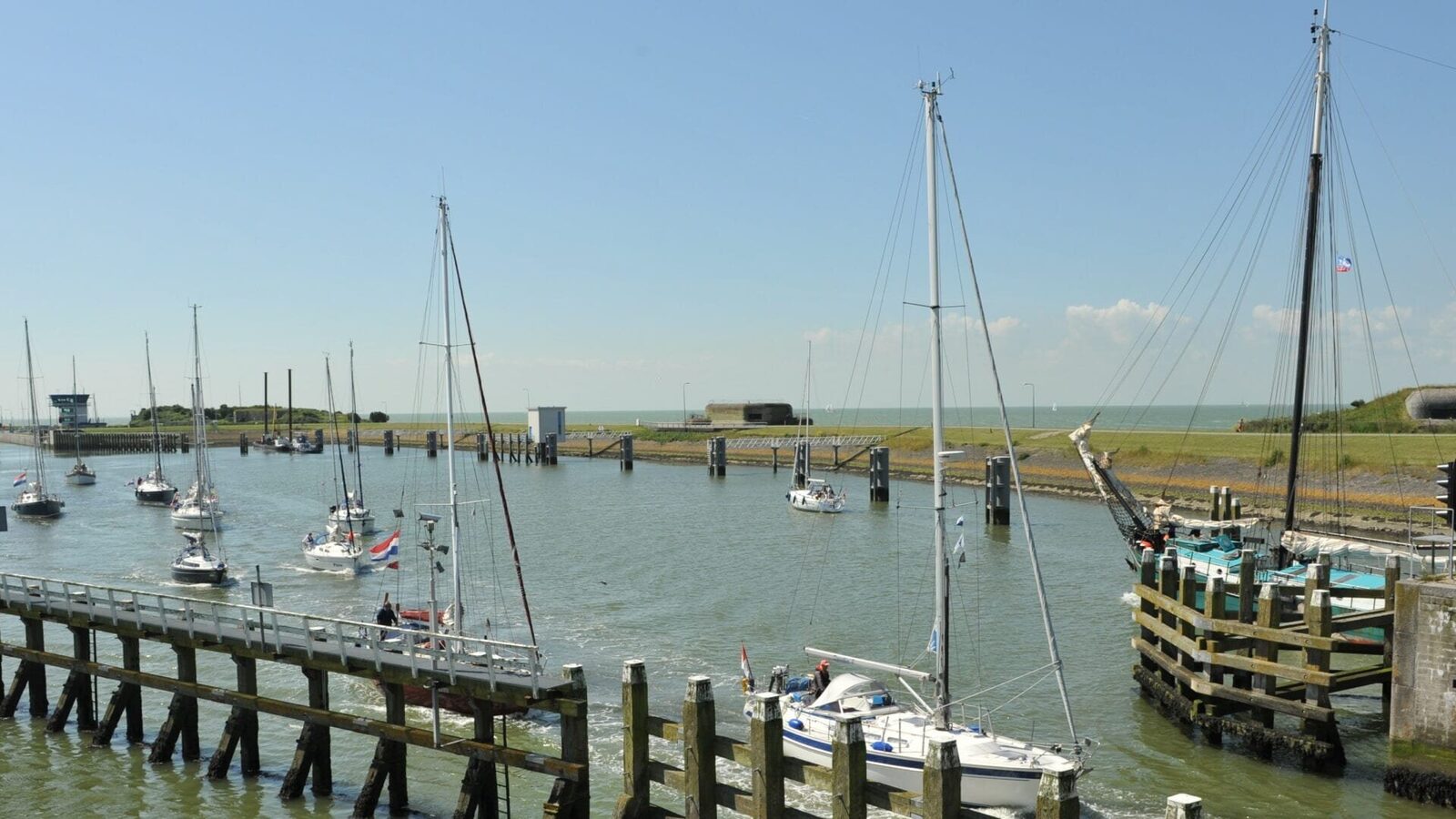 @Sailyachting
Rental Bavaria Cabin Yachts