The harbormaster has his domicile at the harbor office and has an excellent overview of the entire harbor.
It Soal marina has a 40-tonne crane, which is available by appointment from March to November.
The winter storage is located opposite the marina and is easily accessible by means of your barrier pass.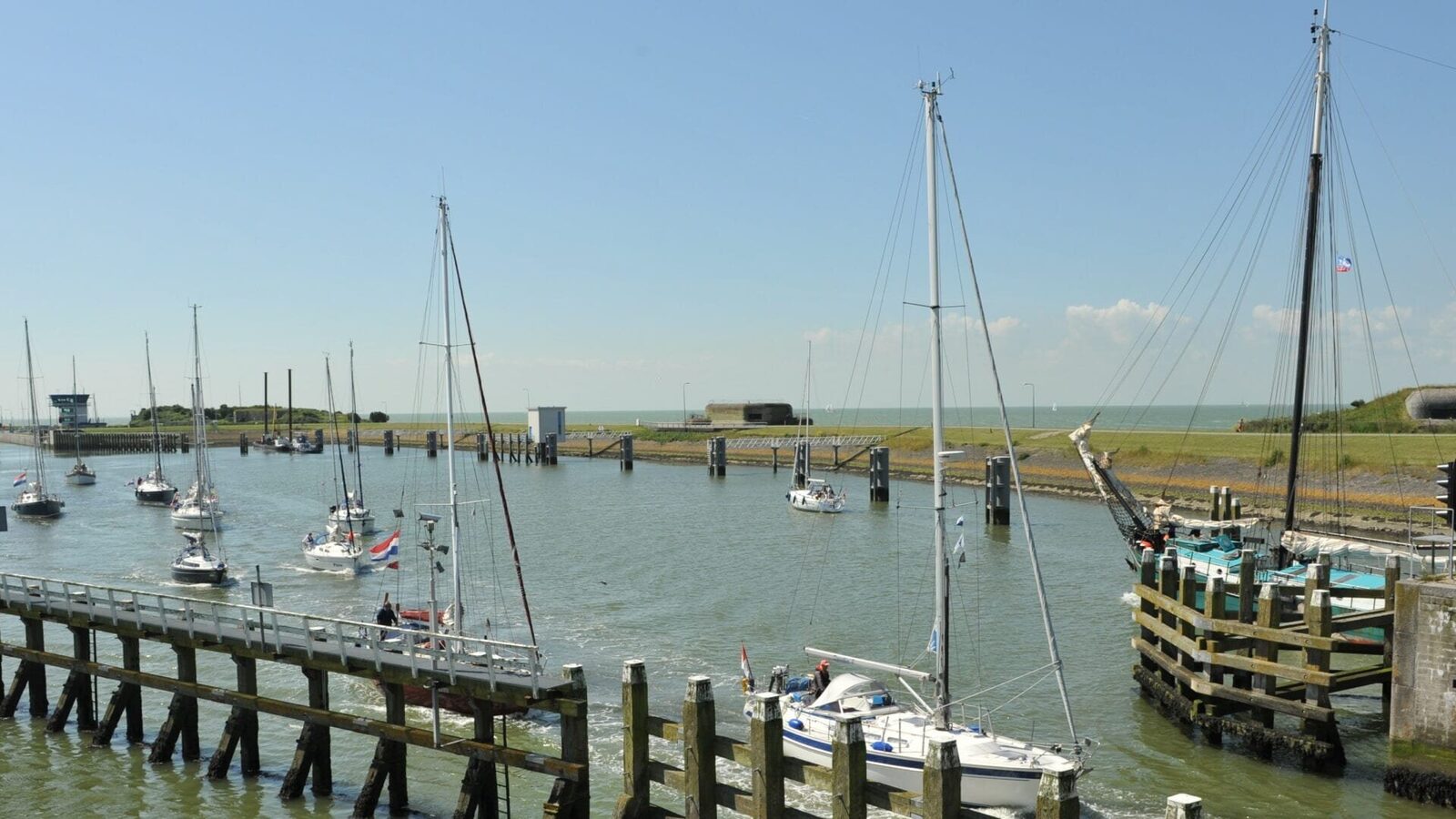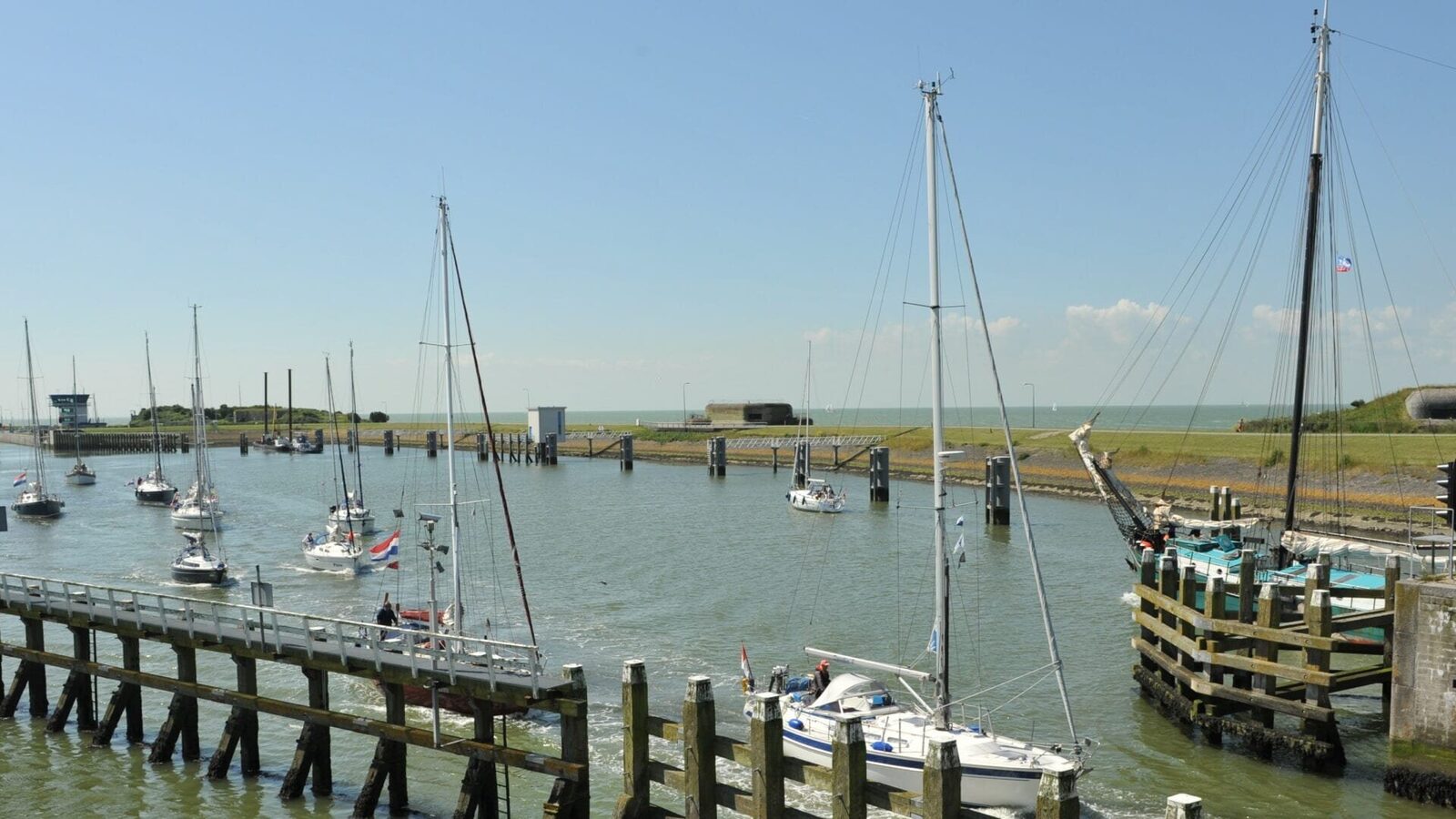 @Sailyachting
Rental Bavaria Cabin Yachts